What a night this was! I am so happy that I had the opportunity to photograph this event, which benefitted Company 42 and Company 45 Volunteer Fire Stations! After everything they've done for our community, it was the least I could do. The one and only, Ann Leon and Butte Creek Bbq made sure we were fed well. The food was beyond incredible, and thanks to Chico Party Rentals, everything looked incredible.
From the silent auction, to the raffle, this roaring party never had a dull moment.
I hope you enjoy some of my favorite photos. See vendors below.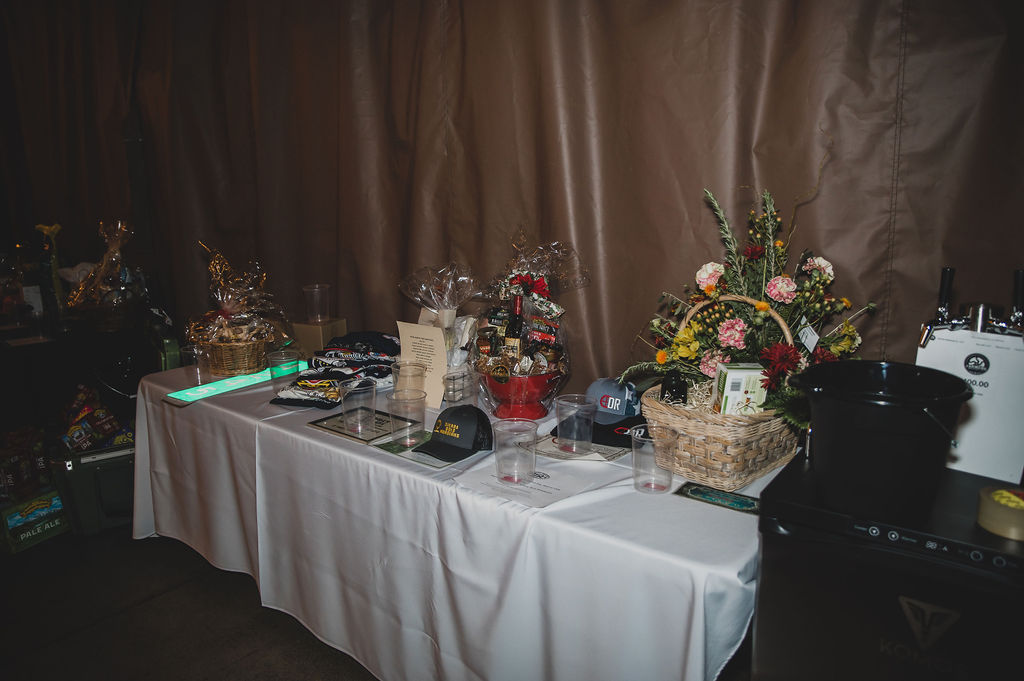 Venue: Almendra Winery & Distillery
Catering/Planning: Butte Creek BBQ
Guest Chef: Ann Leon
Rentals/Planning: Chico Party Rentals
Casino Tables: Casino Party Rentals
Charity Beneficiary: Butte County
Fire Dept Volunteers: Chico Metro Company 42 & Durham Company 45